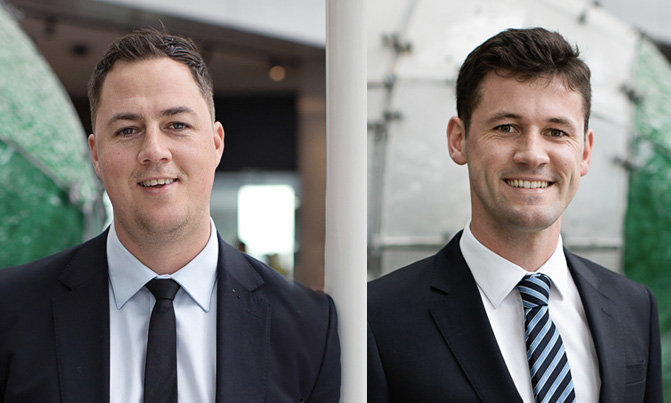 WELCOME BACK JOHN & WELCOME FINTAN
We are delighted to announce the return of John Morrison and to welcome Fintan Minehan to our team.
John left us in 2014 and spent most of his time away working in the construction team of a large, national firm. We are so pleased to have him back with us.
Fintan has recently completed his studies and will be admitted to the bar later in 2020.
They are both looking forward to working with the firm's clients and within our close, collaborative team.
For more information on John and Fintan please check their profiles on the "Our People" page of the website.