Team Involved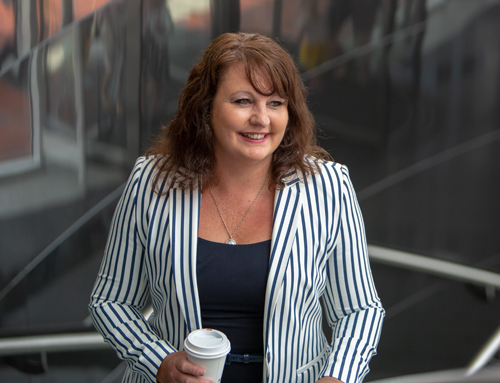 KELLY PARKER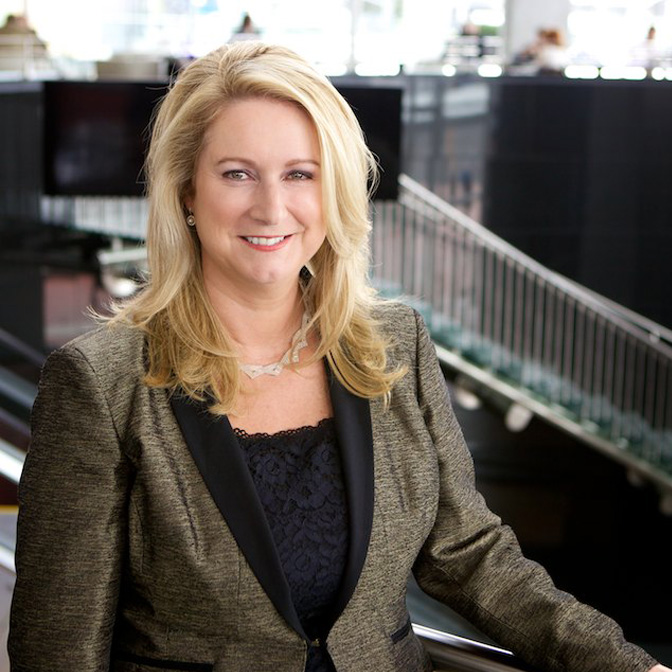 SUSAN THODEY
Body Corporate 160361 v BC 2004 Limited (Fleetwood Apartments) (No 2) (HC)
We acted for the council in this leaky building claim. The owners also sued the builder and a building surveying company.
You may recall that we had previously attempted to settle with the claimants for $1.5m, take an assignment of their claims and pursue the builder. The builder successfully opposed the assignment and unravelled the settlement and the matter proceeded to trial.
Just as we predicted the claimants succeeded against the builder, building surveying company and the council. The building surveying company was found to be 60% responsible and the council and builder 20% each. However, the building surveying company is insolvent, leaving the council and the builder to share the judgment sum equally.
This is an example of a case proceeding to trial in circumstances where a liable party (the builder) refused to settle for a sum commensurate with its liability. We have succeeded against the builder and accordingly limited the council's liability.
View pdf