Team Involved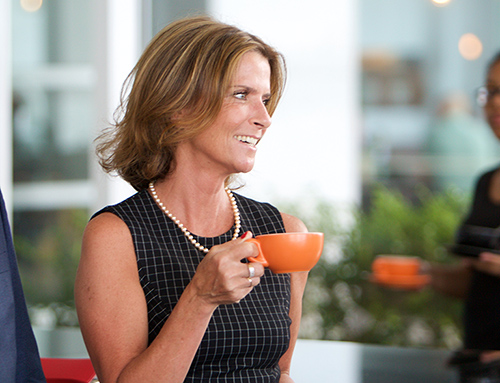 SHYRELLE MITCHELL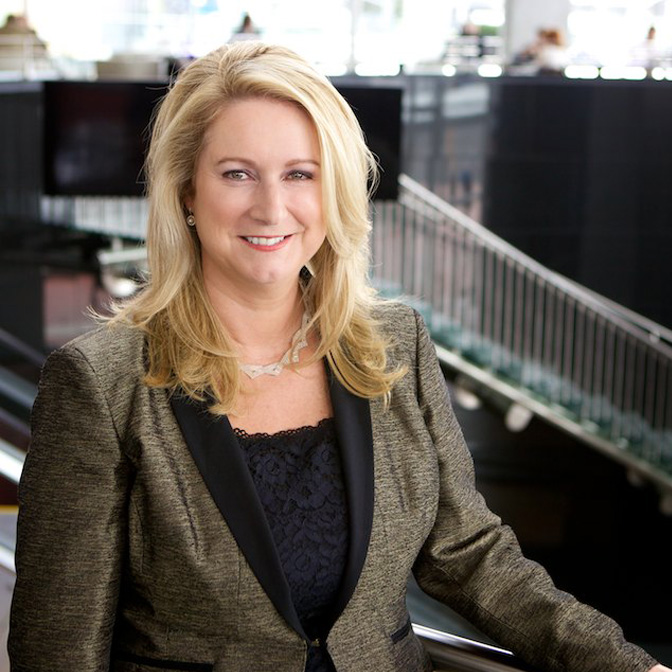 SUSAN THODEY
Body Corporate 330324 & Ors v Auckland Council & Ors (City Gardens) (No. 1) (HC)
This case addresses the important question of whether the ten year long stop prevents the court from apportioning liability between joint tortfeasors in building defects cases.
This was an application brought by the builder seeking leave to bring a cross claim against the council more than ten years after the council had issued a code compliance certificate for the development.
The court found that the ten year long stop limitation defence does not apply to cross claims between defendants.
This is an excellent result for councils who are often the party who takes the last step in the construction process (i.e. issues the code compliance certificate) and who without this judgment would be severely prejudiced by any delay by the homeowner in serving them with proceedings. This judgment means that provided the council and the other defendants alleged to be negligent are sued by the homeowner within time, they are able to ask the court to apportion liability between them.
View pdf