Team Involved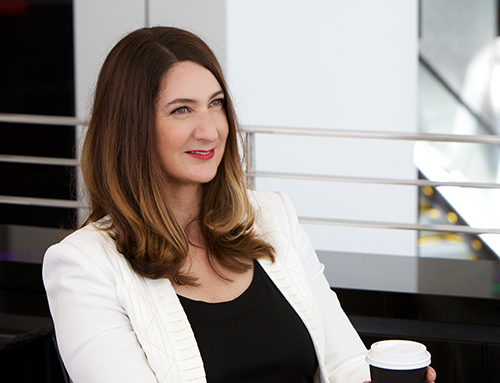 FRANA DIVICH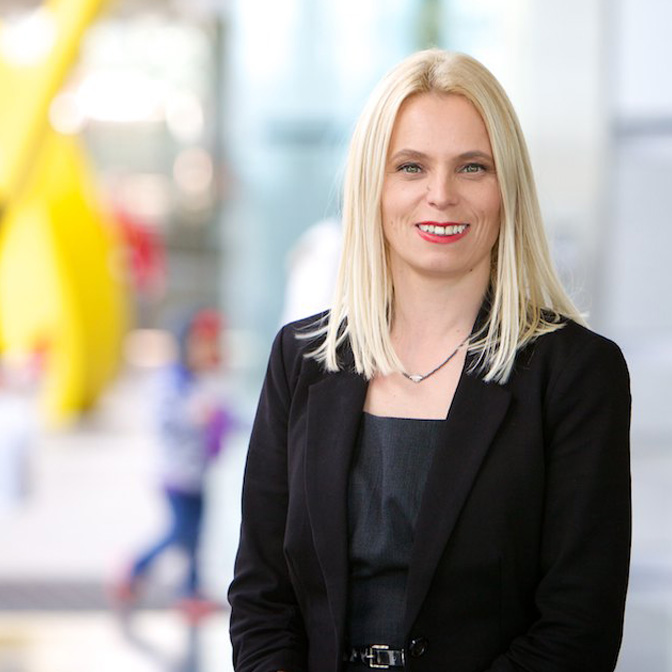 ANNA CHARLOTTA HARPUR
Horwood v Opotiki District Council (HC)
We won a pre trial application to the High Court where the claimants were trying to get the council to produce documents we argued were irrelevant.
The claimants asked the court to order the council to disclose the following documents:
a) Training records and peer reviews of named inspectors;
b) Details of an inspector's qualifications and his employment contract with the council;
c) A list of properties which names the third party on the building consent as the builder;
d) A copy of all building department meeting minutes from March 2008; and
e) The council's insurance policy.
The court dismissed the claimants' application, affirmed the position taken by the council and awarded the council costs. This judgment can be used to persuade claimants who threaten to bring similar unmeritorious applications to desist or risk costs. It also saved the council considerable effort, expense and time locating the requested documents.
View pdf