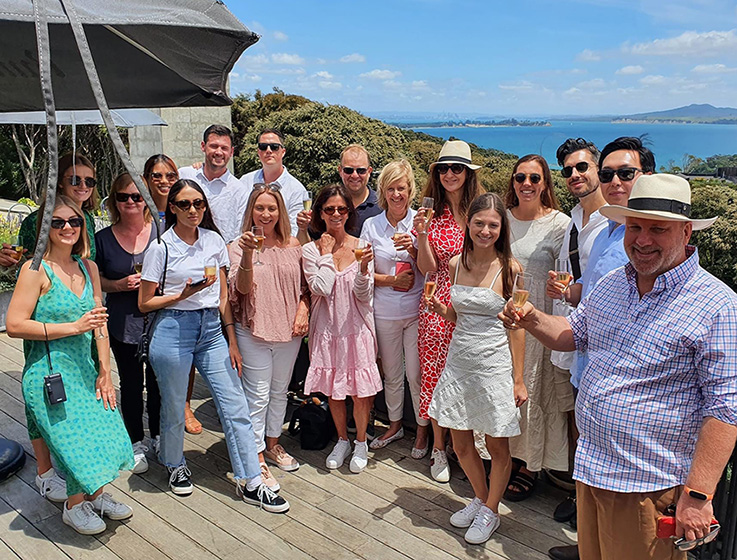 HAPPY HOLIDAYS FROM HEANEY & PARTNERS
It has been a long and uncertain year and we are so proud of the resilience shown by our amazing team.
On 11 December we spent the day on beautiful Waiheke Island. We are grateful that we can all be together safely to reflect on the year that was, look ahead to 2021 and enjoy some quality team time.
To our clients and friends, thank you for your support this year. We wish you a relaxing summer break and a prosperous New Year. We all look forward to working with you in 2021. Meri Kirihimete.