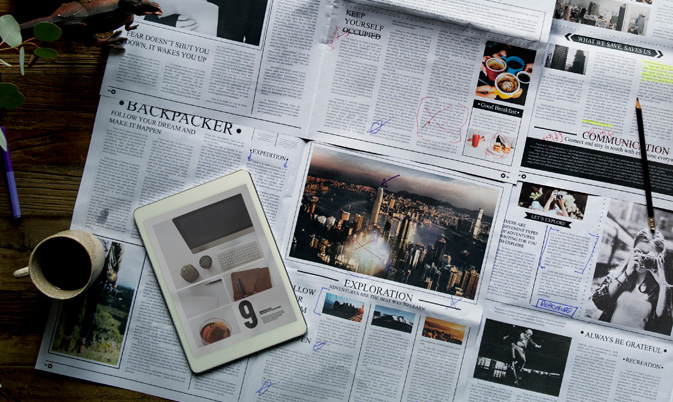 MASTERTON DISTRICT COUNCIL SETTLES A NUMBER OF STRUCTURAL ENGINEERING CLAIMS WITH THE LOCAL LANDS TRUST
Heaney & Partners acted for the council in respect of six structurally defective (earthquake prone) commercial buildings. The council was sued together with the design engineer and the peer review engineers the council used when consenting the buildings and satisfying itself the buildings were code compliant. The claims have all been settled.

Heaney & Partners continues to act in respect of a weathertightness claim brought by the Lands Trust against the council.