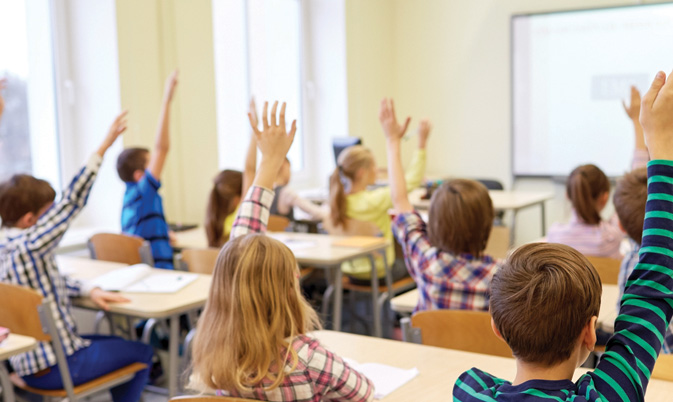 MINISTER OF EDUCATION V CARTER HOLT HARVEY - LEAKY SCHOOL LITIGATION
The stage one trial in this litigation is scheduled to take place in May 2020. The key issue to be determined at that trial is whether Shadowclad is a defective product as alleged by the Ministry.
Recently there has been a flurry of interim procedural judgments. We have reported to our council clients about this and links to the three judgments appear below.
Judgment regarding leave to amend claim
Judgment regarding list of documents complying with rules
Judgment regarding litigation privilege:
view pdf