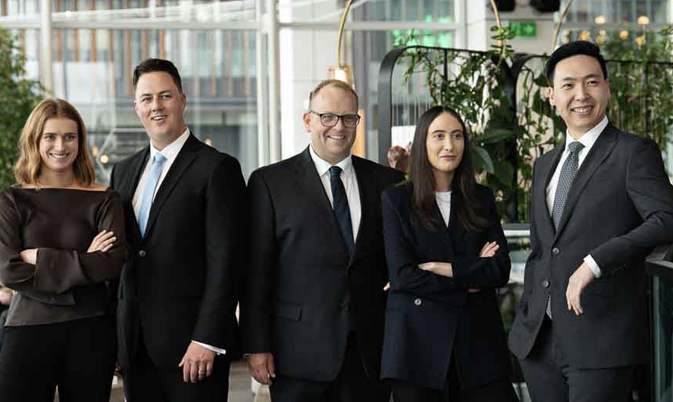 PROMOTIONS
We are excited to announce a number of internal promotions within the firm.
Firstly, we are delighted to be able to share that Kent Perry and John Morrison have been promoted to partner effective 1 November 2022.
At the same time Saskia Mautner and John Tian became Associates and Ashley Wainstein became a Senior Solicitor.
Congratulations Kent, John M, Saskia, John T and Ashley. You have all demonstrated a commitment to our clients and to achieving excellence. You deserve your success.