Team Involved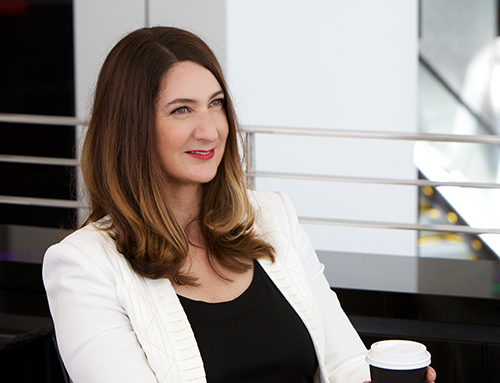 FRANA DIVICH
Body Corporate 326030 v Auckland Council (H47 Apartments) (HC)
The council succeeded in obtaining its own costs from the claimants and the costs of three out of four of the third parties it joined to the claim.
The claimants alleged that there was no or insufficient fire protection between the exterior cladding and the wall framing of the building and it did not comply with the fire rating requirements of the building code.
The parties' experts met and issued a joint statement stating that the building had complied with the building code at all material times. The claimants had no choice then but to discontinue their claim against the council.
The council succeeded in obtaining its costs on the discontinuance from the claimants as well as an order that the claimants pay the costs of three of the four third parties the council joined to the claim. The court found that the claim had the inevitable result of those third parties being joined. This result saved the council from a significant costs exposure as normally the council would be ordered to pay the third parties' costs.
View pdf