Team Involved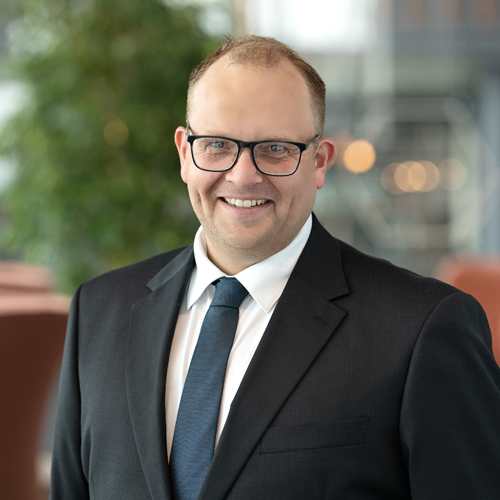 KENT PERRY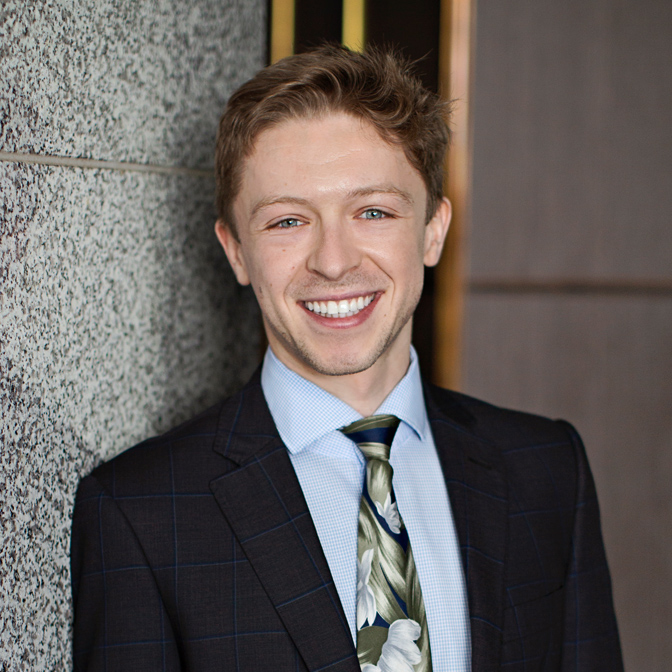 ARTEM PIATINE
DETAILS SUPPRESSED (REA)
We acted for a real estate agency and its sales agent in this disciplinary investigation by the Real Estate Authorities' Complaints Assessment Committee.
The main issue raised by the vendor of the property was that the real estate agents took advantage of the vendor's limited English by failing to ensure that the vendor understood the contents of the sale documents provided to him. The CAC also investigated: the agents' appraisal of the property, if they recommended that the vendor obtain legal advice, if the agents mislead the vendor, and if the agency failed in its supervision of the agents during this transaction.
We worked with the real estate agents and agency to provide comprehensive written responses to the CAC. The Committee accepted the narrative that we presented on behalf of our clients and the CAC decided that overall, there was insufficient evidence to make findings of unsatisfactory conduct against the real estate agency and agents.
The Committee decided to take no further action on all aspects of the complaint, an ideal outcome for our clients.
View pdf