Team Involved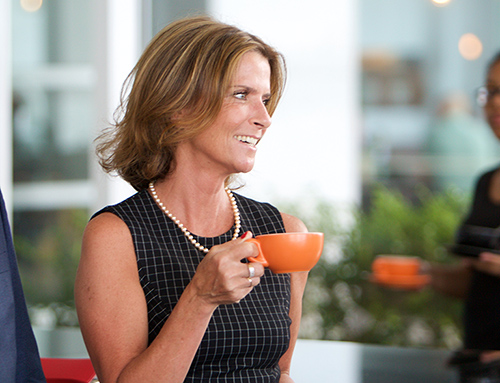 SHYRELLE MITCHELL
Spencer on Byron (SC)
Shyrelle Mitchell, together with leading counsel, acted for the North Shore City Council in respect of an appeal from a judgment of the Court of Appeal brought by the body corporate and unit owners.
The approved ground of appeal was whether and to what extent the council owed a duty of care to the body corporate and/or all or some of the unit owners in
exercising its regulatory functions under the Building Act 1991 in relation to the construction of the Spencer on Byron building which contains a mixture of
non-residential and residential apartments.
A majority of the Supreme Court held that duty applied to all buildings as Commonwealth jurisdictions up until 1990 did not draw distinctions based on the nature of the building being constructed. On the contrary, the duty of care owed by those involved in the erection of a building applied whatever the nature of the building. This duty
sprang from councils' control over the erection of buildings and councils' obligation to ensure that buildings were erected in accordance with relevant by-laws.
This is an extension of the Hamlin duty approved in Sunset Terraces.
View pdf