Team Involved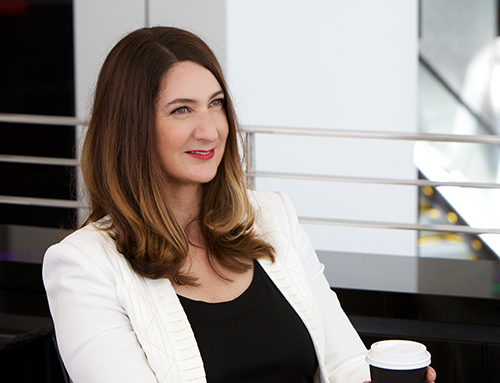 FRANA DIVICH
Corbett v Voulk (HC)
We act for an insured solicitor who is being sued by a former client who is representing himself.
The claimant has filed a 94 page statement of claim that is difficult to understand. We applied to strike out the claim.
Before considering the strike out application the High Court of its own motion considered whether the claimant was an incapacitated person for whom a litigation guardian should be appointed. We supported the appointment of a litigation guardian as it is likely to bring some clarity to the court process.
The court has declared the claimant to be an incapacitated person and the proceeding is now stayed until a suitable litigation guardian can be appointed. This is the best outcome the client could hope for in respect of the future management of the claim.
View pdf