Team Involved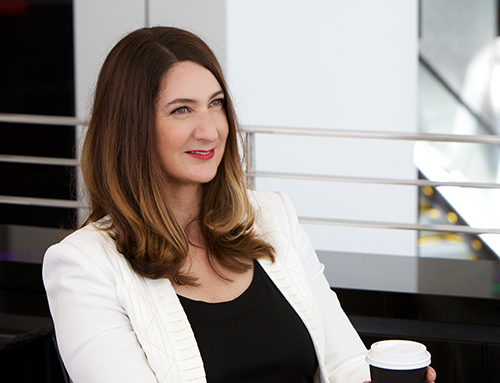 FRANA DIVICH
Double J Smallwoods v Gisborne District Council (HC)
This is a claim arising from a fire that spread from council land into a timber yard.
The council was sued in nuisance, Rylands v Fletcher and negligence. The claim was for losses of $3m.
The council escaped liability in nuisance and Rylands v Fletcher because the fire was not started by the council. The council was found liable in negligence but for only 26% of the claim made against it due to it successfully arguing for quantum deductions and a finding that the claimant was equally responsible for its own loss.
View pdf